Special deals from Sennheiser to kick off the season in style


Sennheiser announces special discounts on a range of headphones including MOMENTUM True Wireless 2, MOMENTUM 3 Wireless, PXC 550-II and others

Old Lyme, CT - Sennheiser is kicking off the holiday season in style with several compelling headphone discounts on a range of popular models. Whether you prefer the convenience of wireless earbuds on the go, or studio grade, reference quality headphones, now is the time to experience Sennheiser sound at unprecedented discounts. Discounts are available starting today at outlets including Best Buy, Amazon and others, and include Sennheiser's MOMENTUM True Wireless 2, MOMENTUM Wireless, PXC 550-II Wireless, HD 350BT, HD 450BT, CX 350BT, CX 150BT, IE 80S, and the IE 80S BT.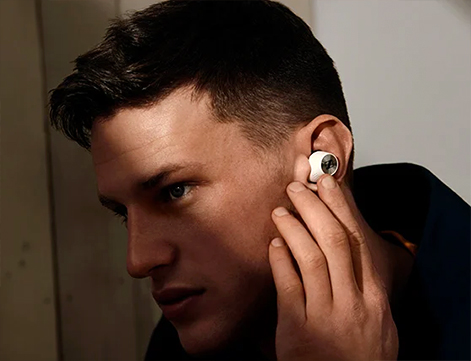 • Premium Sound Anywhere: MOMENTUM True Wireless 2 - $269.95 (regularly $299.95)
The new MOMENTUM True Wireless 2 deliver the best listening experience anytime, anywhere. With improved ergonomics designed for full day wearing and refined touch controls for a more personalized experience, they have been finely crafted for the most discerning listener and aim to simplify your life by enhancing your everyday.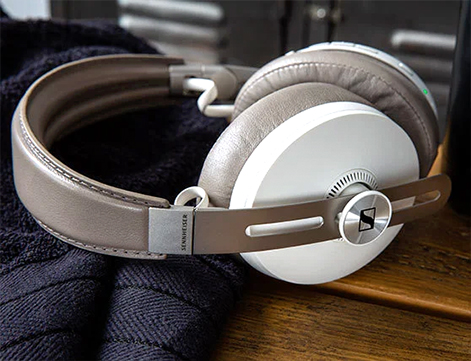 • Studio Quality Wireless Audio: MOMENTUM Wireless 3 - $349.95 (regularly $399.95)
Whether you are looking for studio quality sound or doing conference calls for business, the MOMENTUM Wireless 3 is Active Noise Cancellation and Transparent Hearing functionality allow you to experience your audio world on your terms. The advanced Active Noise Cancellation offers three modes that are tailored to different environments. And with the Transparent Hearing feature, you can enjoy music while still being fully present in whatever you're doing.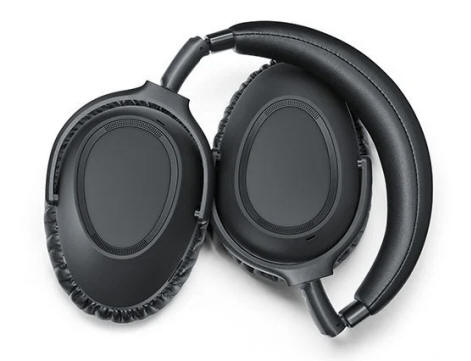 • Perfect for Travel and Business: Sennheiser PXC 550-II - $219.95 (regularly $349.95)
The PXC 550-II Wireless from Sennheiser delivers premium quality noise canceling with unrivaled sound quality and wireless freedom. It is also a fantastic headset for the office, providing superior clarity and intelligibility. With 30 hours of battery life on a single charge, you can listen to music, take calls, interact with AI assistants, or simply journey in tranquility without distractions.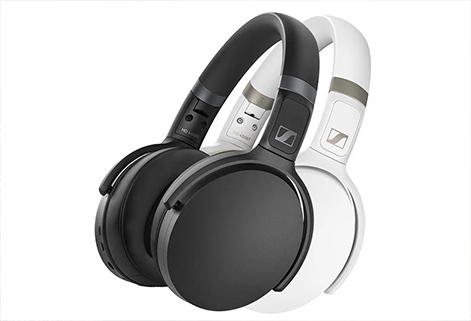 • Perfect 'Every Day Carry': Sennheiser HD 450BT - $149.95 (regularly $199.95)
This attractively priced and great sounding headphone delivers active noise cancellation, high-quality wireless codec support (AAC, aptX™ Low Latency), and Bluetooth® 5.0, while delivering an extended frequency range and deep, dynamic bass. The HD 450 BT also delivers a great deal of versatility for audio lovers, supporting Voice Assistant access and the Sennheiser Smart Control App, while featuring a 30-hour battery life.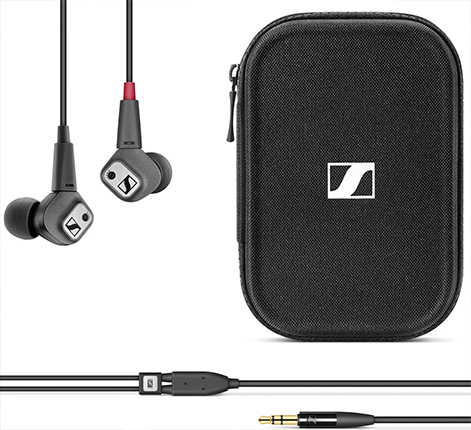 • No Compromise Audiophile Earbuds: IE 80 S - $199.95 (regularly $349.95)
Combining the best of both worlds – immaculate, inspiring sound quality and the sleek, functional design of a highly professional audio component – the IE 80 S earphones turn sound into a powerful and immersive experience. The compact dynamic speaker system of the IE 80 S delivers a breathtaking soundscape with outstanding sonic accuracy and clarity, and ensures a perfect fit with a wide choice of ear tips, including a complete S/M/L set from Comply™ made of memory foam.


To see all the seasonal discounts or to read more, please visit https://en-us.sennheiser.com/sales.